What is it?
The Street Quest is a game in your phone where you need to unlock the locations by solving the different puzzles. Puzzles are connected to the real environment around you and are bound with a unique story. You will have a chance to explore the city and find the places you have never been before. Wear comfortable shoes, pick the city and enjoy the walk. When creating quest we choose the most unusual locations and objects in the city. You will also have a chance to experience a city in a different way.
How
Buy the game
Receive the activation link
Arrive at the starting point and copy link into internet browser
Play
When
All days from 9:00-21:00
* You can play at other times as well, but we don't provide technical support outside our working hours
Who
Everyone who wants to test their logic & awareness is welcome
1-5 players per group
Competing in multiple groups can also be fun
Device
All you need is a smartphone and an Internet connection
* If the phone is suddenly discharged, then the game can be continued from the place you left
About Us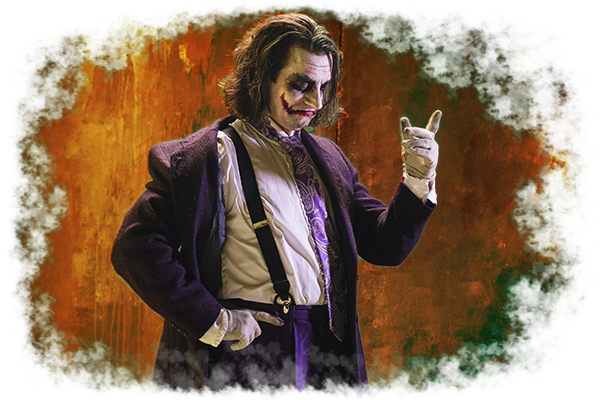 Street Quest is a part of Secret Games concern which is located in Aarhus, and was established in 2015. The company operates in the entertainment segment and creates attractions for private and business customers. Street quests is our new product where you can experience an Escape game in Outdoor environment.
Secret Games has 4 escape rooms, and 2 Virtual reality games. All Escape Rooms are designed and built by the owner of the company. Secret Games can hold corporate events for up to 40 people at once in Arhus location. Street Quest does not have limit any amount of players can play at the same time. Our company are experts in creating Escape Rooms and Quests. It is our passion. Quest is not just a combination of puzzles it is the story. Each Quest has its own different story. Experience it and you will be surprised how simple objects can transfer into something special and interesting.