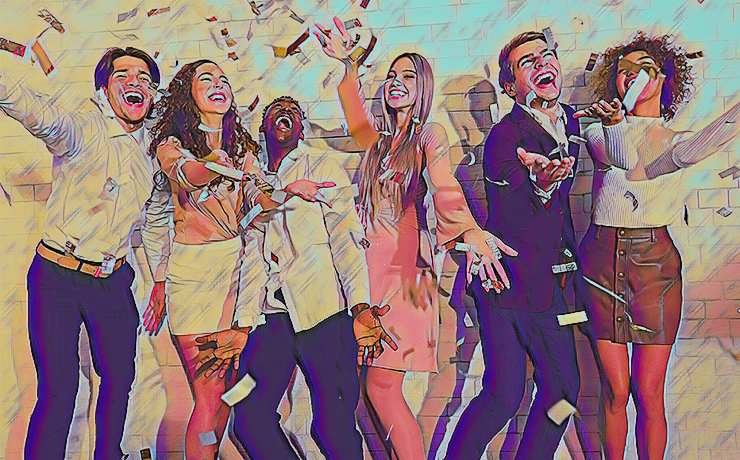 Corporate activities Team Building
Do not subject your office to the same old, tired team building exercises. Street Quest is the perfect idea for a team to work together and achieve one goal: Success.
We create the best value for money team building packages. You can choose from existing solutions or we can create a custom made Quest for you.
We can follow each team's progress by looking at which task it currently is. This enables us to monitor team interaction. Our staff is then able to watch, interpret and evaluate the teams' dynamics. Ultimately this information will help your group to better enhance future team performance at the workplace
You only need to pick the location and we do the rest. Any location we can transfer into exciting Quest experience. Custom made Quest will be temporary at your location and no limited amount of employees can play it
What we offer
On-Site Corporate Team Building
Escape within 60 minutes - Custom quest on Your location
Choose one of our scenarios
Players per time slot depends on your location
Briefing before the games
Competitive rates
Off-Site Corporate Team Building
New experience on the streets of the city
Choose one of our locations
Group of over 40 players divided into groups
Outside-of-the-box thinking
Clever puzzles using history and architecture
A Brain-Teasing Race of Intellect
Off-site or On-site
1 - 3 hours
10 - 100 players
Brainstorming ideas