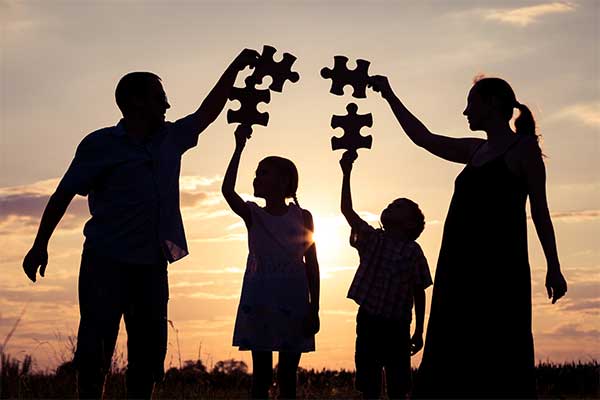 Customized Quest at your location
We offer to create customized Street Quests for your city, school, university, park or any other location. It is a game in your phone where you need to unlock the locations by solving the different puzzles. Puzzles are connected to the real environment and are bound with a story.
The Quest is meant to be used as a permanent activity at your location , accessible for everyone at any time. Quest will be designed to emphasize special locations, objects, facts and stories related to your place.
We transfer any route into digital format and combine it in one interesting story. We can set the difficulty level of the Quest based on the auditory who will play the game.
Before making the Quest we make very thorough research of the location and make it special for you. You only need to decide the place and we do the rest.
What we offer
Quest in your city:
Increase local tourism
Increase attractiveness of local nature and culture
Creates a more holistic picture of the municipality
Increase interaction between different age groups
Improves cooperation between inhabitants of the city
Increase creation of the new ideas for the city development
Quest with focus on:
Culture
Nature
Adventure
Outdoor activities
History
Local tourism
Quest formats:
Walking quest
Running quest
Quest on bicycle
Quest by car
Educational Quest
Special events
Process:
Route development
Scenario development
Testing and improvements
Work with graphical materials
Transfer of the game into application
Project handover and technical support