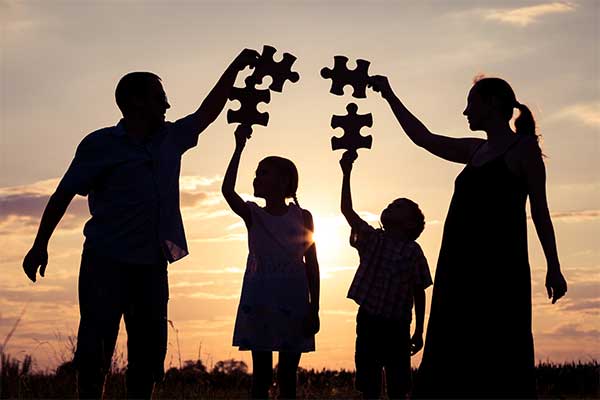 Customized Quest at your location
We offer to create customized Street Quests for your city, school, university, park or any other location. It is a game in your phone where you need to unlock the locations by solving the different puzzles. Puzzles are connected to the real environment and are bound with a story.
The Quest is meant to be used as a permanent activity at your location , accessible for everyone at any time. Quest will be designed to emphasize special locations, objects, facts and stories related to your place.
We transfer any route into digital format and combine it in one interesting story. We can set the difficulty level of the Quest based on the auditory who will play the game.
Before making the Quest we make very thorough research of the location and make it special for you. You only need to decide the place and we do the rest.
What we offer
Quest in your city:
Increase local tourism
Increase attractiveness of local nature and culture
Creates a more holistic picture of the municipality
Increase interaction between different age groups
Improves cooperation between inhabitants of the city
Increase creation of the new ideas for the city development
Quest with focus on:
Culture
Nature
Adventure
Outdoor activities
History
Local tourism
Quest formats:
Walking quest
Running quest
Quest on bicycle
Quest by car
Educational Quest
Special events
Process:
Route development
Scenario development
Testing and improvements
Work with graphical materials
Transfer of the game into application
Project handover and technical support
About Streetquest corporate activities
Down below we have summarised the most common questions about corporate activities and answered them. These questions will guide you in deciding whether to try out streetquest and which pre-made quest is the most fitting for team-building purposes.
StreetQuest requires teamwork and communication and logical thinking to complete quests fast. It is a great way to connect with one another while showcasing each individual's strong side. Additionally, our staff is able to monitor, interpret and evaluate the teams' dynamics. Ultimately this information will help your group to better enhance future team performance at the workplace.
It ranges easily from 3 to 20 people per group. You can all work together as one team or split up in few teams to compete with each other.
Each Quest has its own different story, difficulty and length. Experience it and you will be surprised how simple objects can transfer into something special and interesting.
At StreetQuest.dk, we accept payments with the following options: Visa / Dankort, Mastercard and also via MobilePay.